During this one week training you will gain the skills to identifiy gemstones and minerals.
The course has been designed to introduce you to the theoretical basis and practical gemmological skills for the examination and proper identification of gemstones, their imitations and synthetics.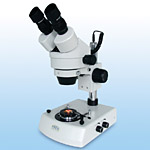 With the benefit of limited class size and personalised instruction, students quickly develop highly valued skills in gemstone identification when they study at the Lapidary Training Centre. It takes you only one week to acquire the skills and recognition of a fully qualified professional.
Frequently students translate the ties made during classes into rewarding business collaborations. There is no better place than the Lapidary Training Centre for making contacts and finding valuable business associates. The certificate from the Lapidary Training Centre is a symbol of your integrity and expertise, your key to a successful career.
Course content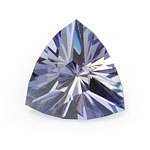 Diamonds and their grading criteria
Gemstone varieties, occurrences
Gemstone identification using physical and optical properties
Proper handling of instruments
Correct interpretation of readout
Imitations and synthetic stones
Colored stone grading and pricing criteria
Faceting/cutting and value adding criteria
Marketing